Such a sweet tiny baby girl! I loved every minute I got to spend with her and her sweet momma!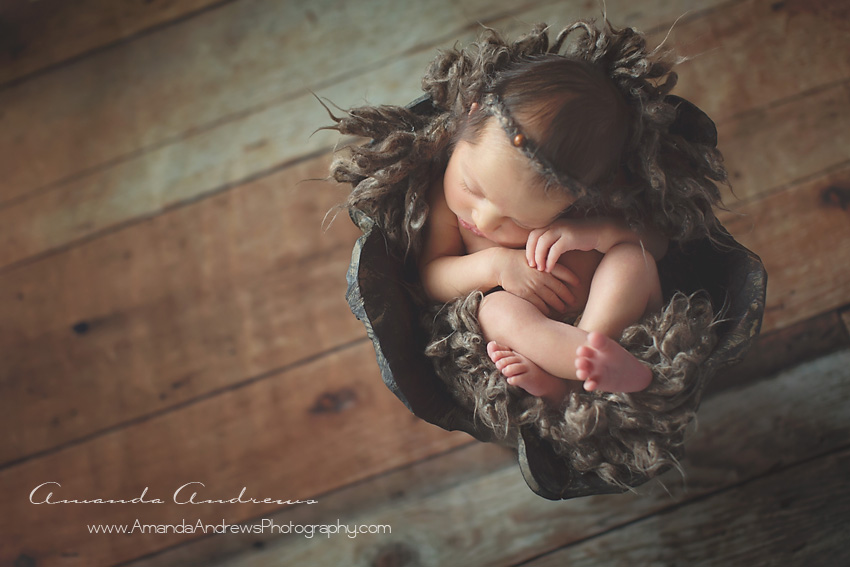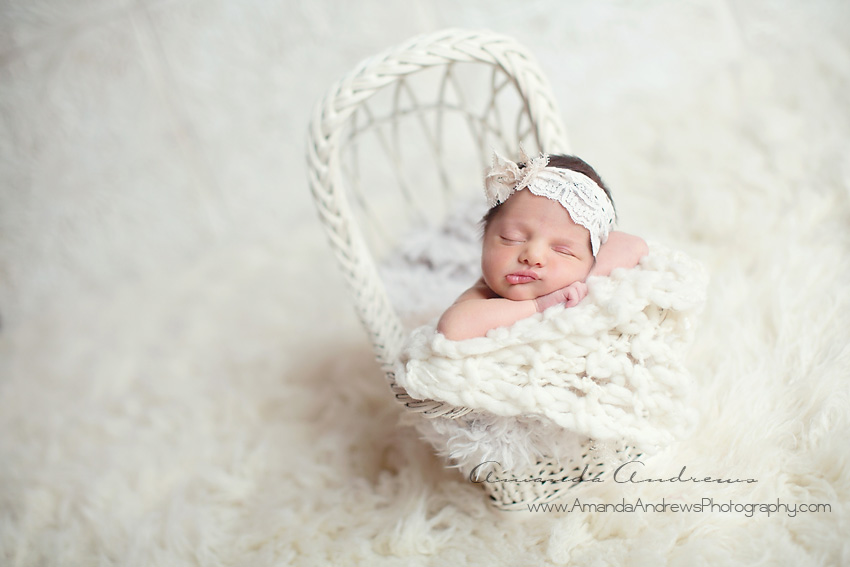 When Nate posted a picture of his brand new baby to facebook last winter, I immediately melted. She was beautiful. Him and I were "friends" in facebook terms, but really – we didn't know each other. We are both members of a local Boise area photographers group. I knew him from his comments and his photos. I knew he shot weddings and I knew he was amazing at what he did. I came home late one night and opened up facebook and saw that I had several notifications. The little red squares were telling me that my name had been mentioned in a comment to one of Nate's posts. I went to look and saw that Nate had made a post in our local photog group wondering who the go-to newborn photographers were for our area. My name had been mentioned…. several times.

( < ------ I wish I could convey how big my smile was with that colon and parenthesis, but really, I can't.) I wanted to jump up and down and yell "pick me, pick me" His baby was beautiful and I wanted to play! Well.... I don't know how I got so lucky, but a few weeks later I finally got to meet Nate(IRL) and spend just over 3 hours with him, his lovely wife and his gorgeous, brand new baby girl, Sofia Rain...
I will admit, that the days leading up to the session were slightly nerve-wracking.... knowing that I'd be taking photographs for such an amazingly talented photographer.
Thank you Nate and Luisa, for entrusting me to provide you with images of your sweet baby girl!