The first time I got to meet sweet little Korbyn was when he was only a few weeks old. He spent the first little bit in the hospital and actually came in for his first photoshoot on his way home! I was honored to have his mom call me again recently to schedule a newborn session for his new baby sister. While mom was feeding the baby, Korbyn and I had a chance to reconnect… Can you believe all the amazing images we got of him in just a few moments…. I thought they were worthy of their own post!
Korbyn at a few weeks old and then again at 2 1/2! The one on the left is one of my favorite images ever and actually hangs on the wall of my studio.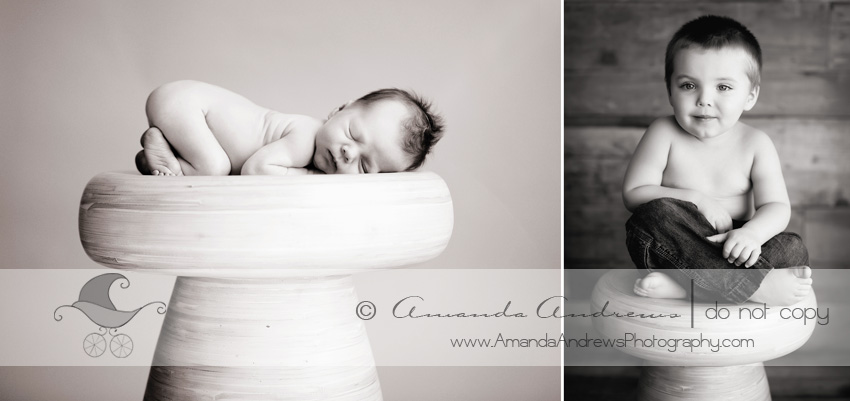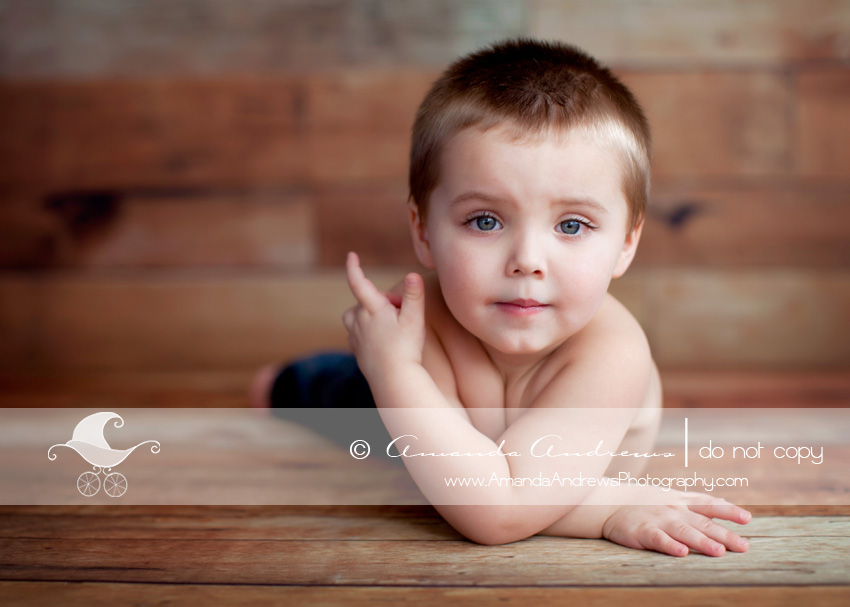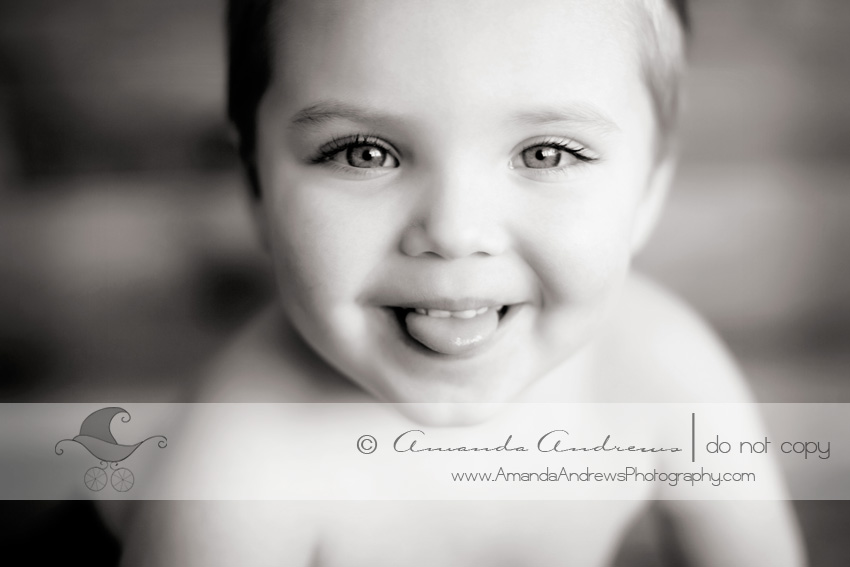 a sneak peak of his baby sister on the same prop… I'll post more of her soon!