It was almost exactly 2 years ago that I met Brooklyn's mom for the first time. I actually debated taking her on as a client because she needed family/maternity photos taken during a very limited window – while her husband was home from working overseas. That small window happened to be exactly 1 month after Layla's due date. Those that know me, know that I have a hard time saying No though, and especially to a pregnant client! So… we booked the date and ended up with one of my favorite family photos – and sessions ever! You can see it along with Alexis's newborn sessionHERE. A few months later, I got a message from Michelle saying that she was pregnant AGAIN!! I had to giggle in excitement as this meant that these 2 sisters would be just over 13 months apart.

Michelle and I had become friends through the various sessions that we did together… we're just too much alike to not be friends!

And I was honored that she allowed me to sit with her and Mark in the hospital so that I could capture Brooklyn's birth. It was an amazing experience and I loved every second of it! There is nothing quite like witnessing the birth of a new baby!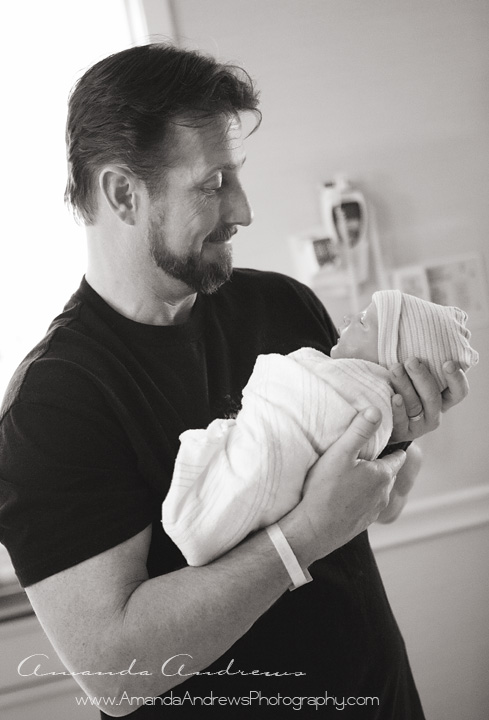 And then of course I got to snuggle her again a few weeks later when she came to the studio for her own photo session…